Every makeup wearer should have one of the most versatile lipstick kit in their bag, it can make people look good. For people who love makeup, lipstick is even more necessary. Especially when you are facing various occasions, you need a lipstick kit to enhance your aura! Lipstick is the most important step in the makeup process for those who wear makeup, so how exactly do you choose a lipstick that suits you?
When we pick a lipstick kit we have to pay attention to the following guidelines:
Lipsticks are suitable for people with darker skin tones in warm colors, such as maroon, plum red, dark curry, and other colors.
To make the skin tone appear white and transparent, while lighter lipsticks will cause contrast with the skin, and make the skin appear darker.
Fair-skinned people are suitable for cold lipsticks, such as purple-red, rose-red, peach-red, etc., which can make people glow with a youthful and romantic look. The choice of warm lipsticks, such as warm tore, cinnamon, etc., is overflowing with a mature and elegant look.
Next, we will introduce you to the 5 most versatile lipstick kit:
1. Bean paste color system
soybean color is a very practical color all year round, gentle and sensible, whether it is to work or go to school painted will not be very solid, both to enhance the color and not very exaggerated. It is also very good to use other colors, especially the beige color is not picky, it can be said that everyone must buy a lipstick number. Generally for newcomers, if you don't know the right lipstick, then picking the bean paste color is not easy to go wrong!
The beige color is not too ostentatious but also shows off your color. Beige lipstick is a must-have color for every girl. Matte beige gives a very gentle, sensual, and mature style. This color lipstick tone is more understated, the color is relatively light, is a very good lipstick to manage, not picky people and not picky skin tone, very everyday very versatile.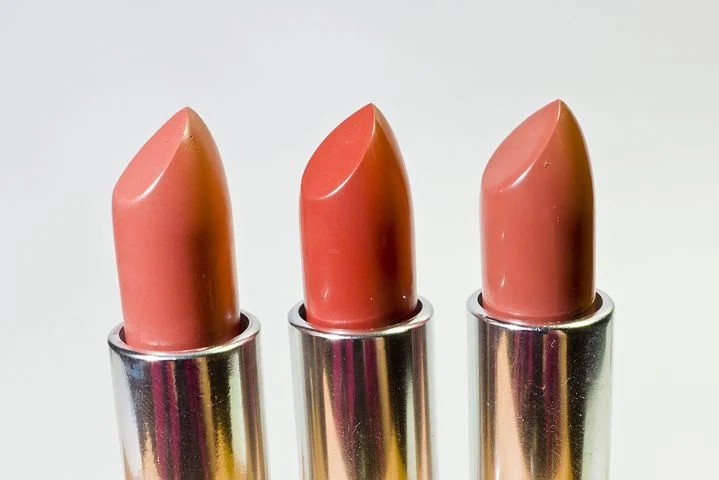 2. Tomato Color
Tomato color lipstick color is also relatively bright, in the big red in the addition of a few brown-orange tones, it can be said that the whitening power of first-class. If you like bright red lipsticks, try it!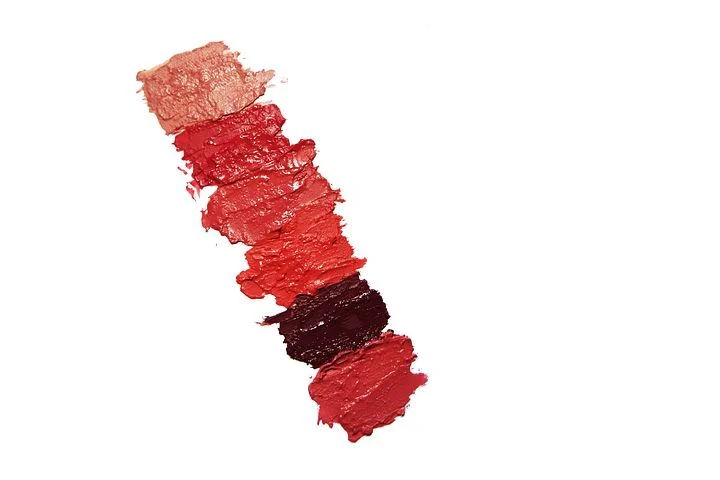 3. Positive Reds
The positive red lipstick is versatile, no matter what color skin is suitable, for some formal occasions, we can choose to apply thick. You can see that basically everyone can fit into the big red lip, and the darker skin tone does not look darker, so the positive red is a must-have lipstick kit, especially white.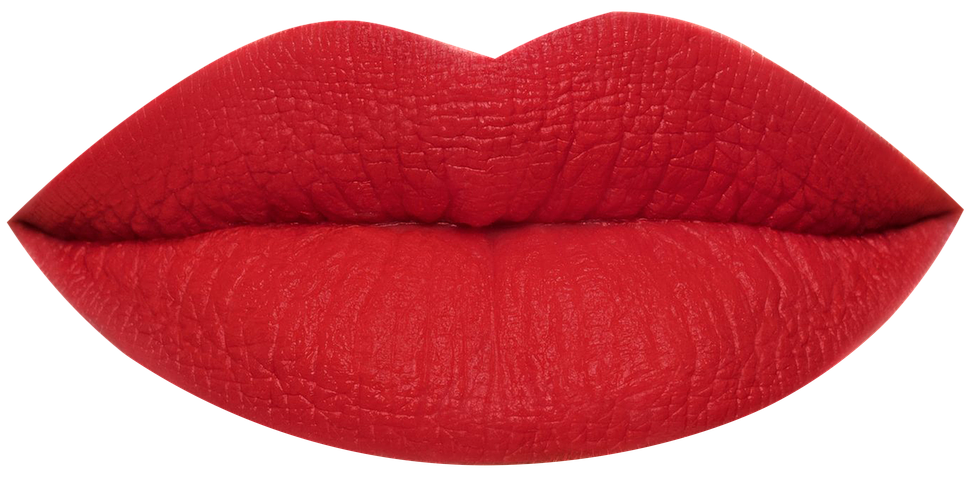 4. Chili pepper color system
Chili color is also a kind of red, but different colors of red, the degree of skin-friendliness is very different. Like this pepper red, is a very friendly color for girls with dull yellow skin texture, invincible whitening.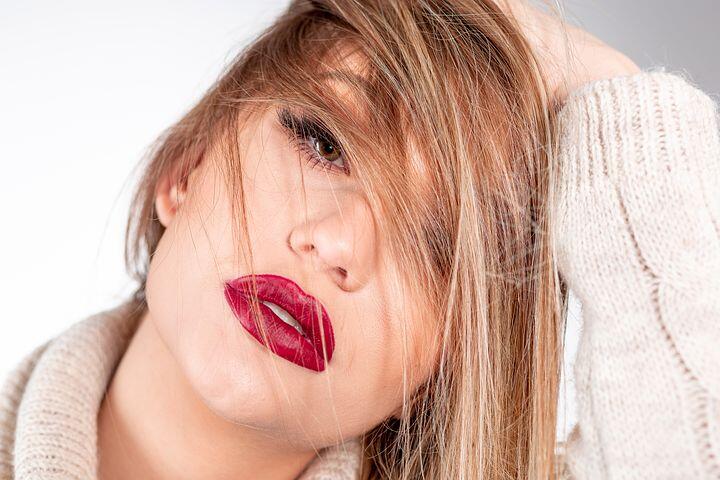 5. Orange-red system
If you want the whole person to look more energetic and youthful, then in the choice of lipstick color, you can choose orange-red lipstick, but it is important to note that if you are a vegetarian smear, you must not choose fluorescent colors, you should choose the color saturation is relatively low orange, such as dirty orange, maple color, etc. This color is very suitable no matter what skin tone, both whitening, but also to enhance the color. Choose the matte velvet texture, which will make you look more senior gentle temperament. If you choose a more moist mirror texture, it is more youthful and energetic, with a sense of girlhood.
The orange-red is a color that newcomers will favor, as long as it is not fluorescent orange are good to say. If you have a darker skin tone, orange is inevitably fluorescent on the face, white skin will be more white. Relatively speaking, the orange-red will be a bit to the effect of yellow gas, so you can choose orange-red, remember, not fluorescent orange.