Make your makeup palette for everyone who loves beauty, having a makeup palette just for themselves is very attractive. Combination makeup palettes are not an awesome idea anymore, many famous beauty brands have launched such products. You can put your favorite blush, eyeshadow, etc. into an empty makeup palette for free combination and easy portability. Today I want to introduce you to the best way to make your makeup palette so you can get one step closer to beauty!
First of all, a make-up palette made by yourself has the following advantages.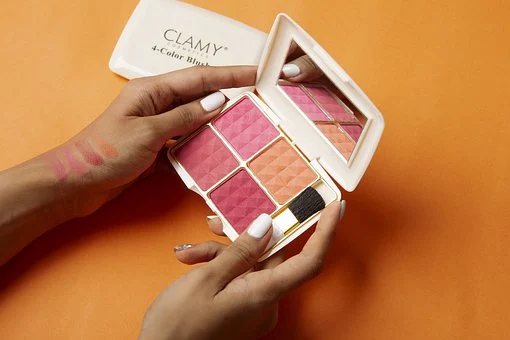 1. Make your makeup palette that is versatile, compact, and portable
You can make foundation and concealer two-in-one primer products, with high coverage, good durability, and no dryness, and foundation mainly hydrating, long-lasting, smooth, and easy to push off. It can blend well with the skin and is not easy to fake.
Make your own two separate partitions to ensure that the contents of the clean, not easy to be contaminated, can be said to be the most suitable form of primer to take out of the house, both to use the foundation alone, to thin base makeup, easy to travel, but also not afraid of the embarrassment of occasional breakouts during the life.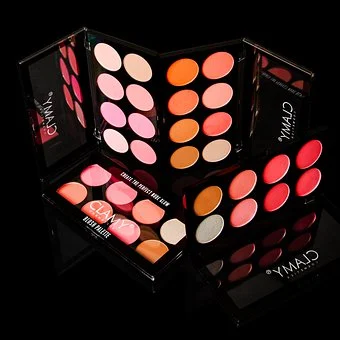 2. Wide variety of colors and options
Make a comprehensive palette of face makeup that can contain eye shadow, blush, touch-ups, and highlighters. Eye shadow colors can be layered from light to dark. The blush can be pink and orange, the highlighter can be made in the most popular champagne gold color, and the grooming shades can be made neutral and not overly red. The body tone does not leave the warm earth color, can be suitable for a variety of styles of life wear, will not have makeup, and clothing does not match the embarrassment.
The makeup palette that you make is delicate and soft, and the color rendering is also good, the pearl is delicate and dense, the matte color is good for smudging, there is no clear boundary between the color blocks, and there is no certain use, you can feel free to use the grooming color, blush color, eye shadow color in any part of the makeup that needs to be applied, free to match and create a variety of makeup.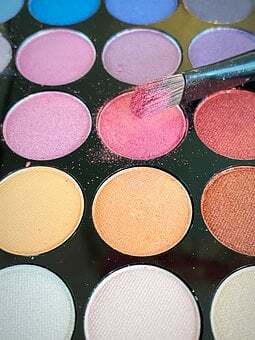 3. Focuses on specific makeup effects
You can make a palette with four colors in a wide range of shades, all based on everyday common pinks, oranges, pulses, and browns. The shades are different from each other and follow the theme of blush and grooming in one, so you can use this palette to finish both blush and grooming, and you can mix and match the colors to match various makeup looks.
And the powder is fine, has a good smudge, moderate color rendering, not easy to a heavy hand. It's a great way to get the most out of your life without having to carry fragile blush, grooming, or bronzing powder, and without having to worry about blush and grooming colors not blending after makeup application.
Everyone in this world has their beauty, some have a high nose, some have pink skin, some have small mouths. Makeup should be touched up according to your characteristics to amplify the advantages and cover up the disadvantages. I hope everyone can make their exclusive makeup palette for themselves. Only you know yourself best and you know best what you need most in terms of makeup. Make your makeup palette and improve your beauty life happiness index!