We provide safe&popular formulations and packaging designs according to your requirements, allowing you to quickly develop the market.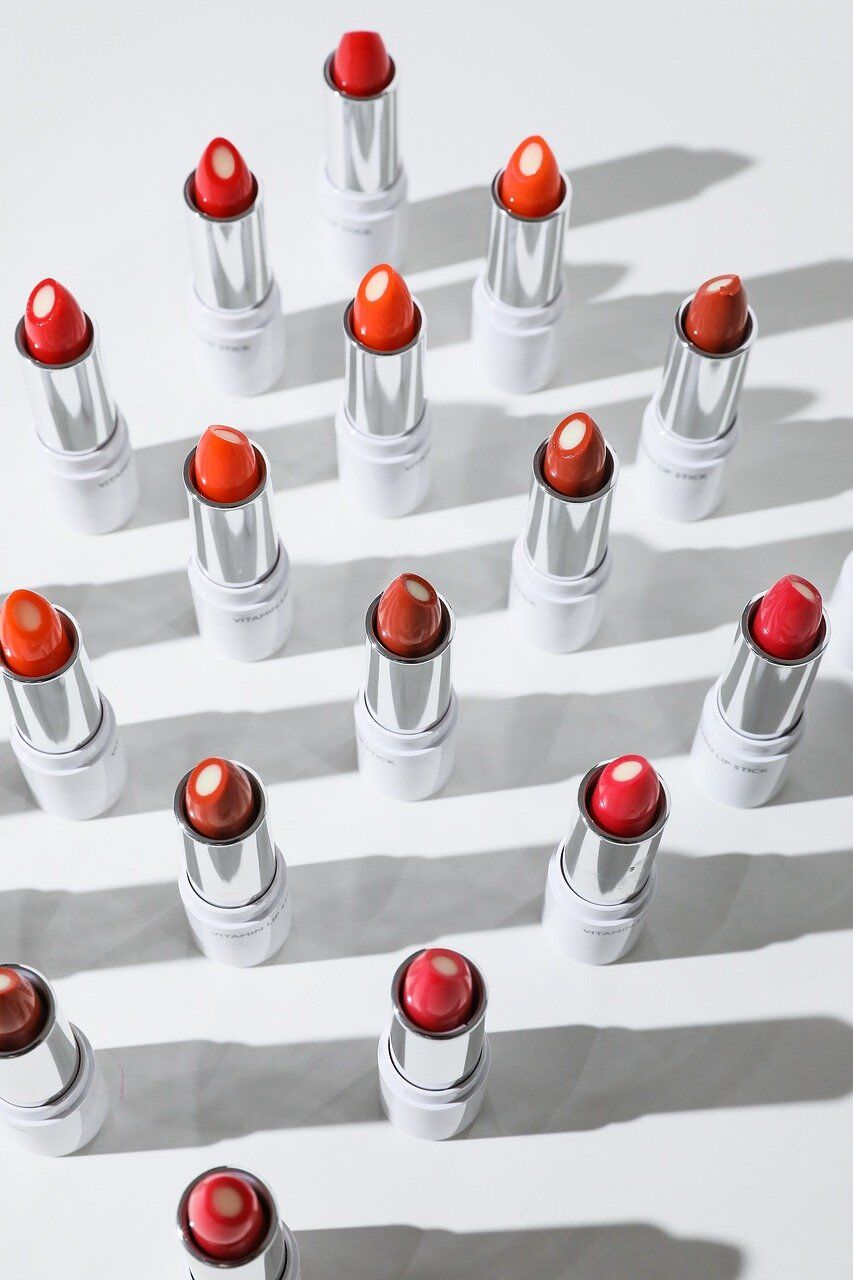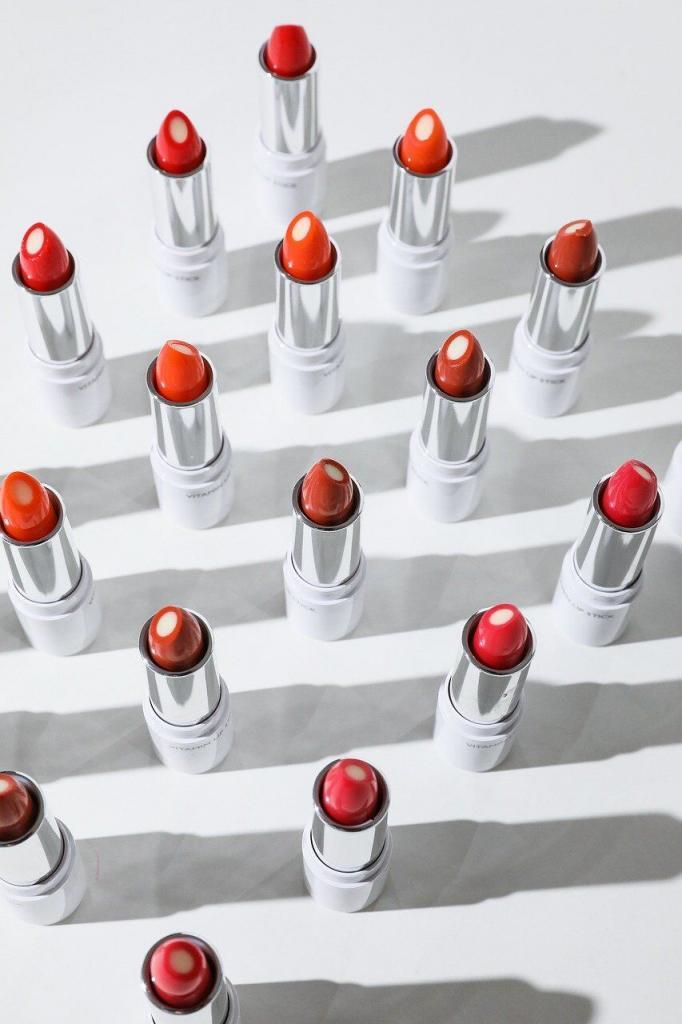 Step 1:
Basic planning: customer request, business counseling, signed contract, operation standard.
Step 2:
Select product: Which kind of products, formulations and packages you want.
Step 3:
Confirm sample: Product Concept/Strategy/Order confirmed.
Step 4:
Intermediate inspection: Material, package design confirmed, Order inspection.
Step 5:
Production process: Production, packing, product QC and confirmation.
Step 6:
Delivery process: final inspection, delivery, quality guaranteed.