A glitter lip gloss with a good texture can save you from thinking that your lips are not full enough, that your lip shape is not perfect, and your lip peaks are not three-dimensional. In fact, these are irrelevant. The really attractive lips are those that look delicate and soft, with a natural rosy color, and these can be achieved only through a high-quality lip gloss and a series of skilled application techniques. Lip gloss is generally shiny, very moisturizing, and the effect on the upper lip is relatively sticky.
Many lip glosses are relatively transparent, and there are also lip glosses with higher color rendering. Next, I will introduce you to three types of lip gloss with the best texture and most suitable for makeup, and complete your beauty secrets!
1. Pearlescent lip gloss
This type of lip gloss has some shiny pearlescent powder added inside that looks great visually, especially at night when you are partying with friends and you are dancing recklessly in the crowd, and when the light over the bar spins the ball shine on your lips, the shine of the lip gloss at that moment makes your smile look more moving. A shiny lip gloss has a powerful attraction when you talk to people so that people can instantly see that you are full of shiny lips, and the charm blossoms when you talk and laugh.
When choosing a lip gloss, you should also consider your skin tone. Lip gloss and skin tone should follow the principle of "right to right". Usually, women with fairer skin can choose pink color lip gloss, which can make the skin look more translucent.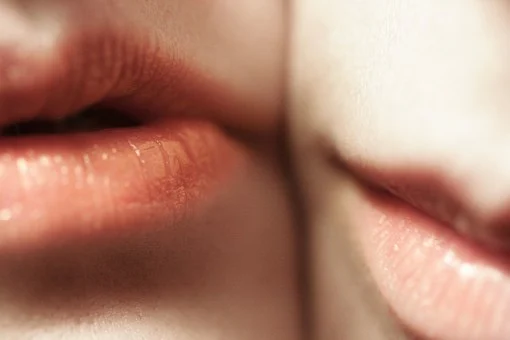 2.Crystal Lip Gloss
Crystal lip gloss is especially popular among young women, it does not look as radiant as the pearlescent lip gloss, the crystal clear lip color looks kind of mysterious. This crystal lip gloss is suitable for girls who are not too white, and the collision of skin tone and lip color will look sexier, especially for warmer seasons, such as spring and summer.
Most of the ingredients of crystal-type lip gloss are resins, which can be directly applied on the lips alone, and they are not easily absorbed, and they are also malleable and long-lasting. Wearing a beautiful dress, even without makeup, a simple application of a crystal-type lip gloss can make you look more attractive.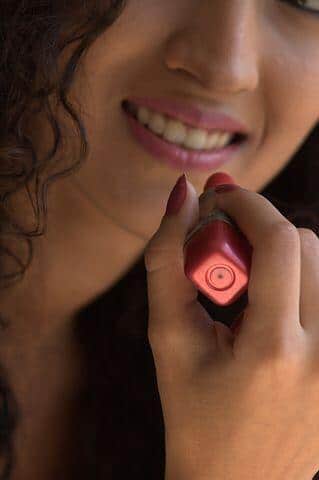 3. Glossy lip gloss
Glossy lip gloss differs from the previous two types in that it features no sheer texture, it is more intense and suitable for fragrant and heavier makeup. The application effect will cover up lip lines and has good malleability. This type of lip gloss is more suitable for women with a dark and dull complexion.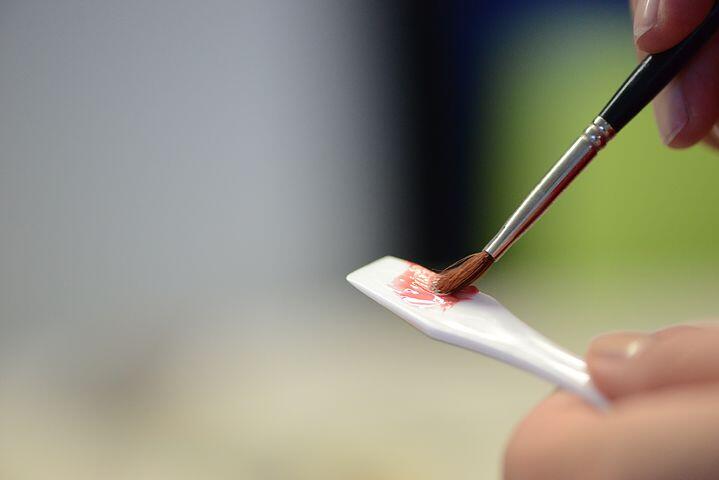 There are three uses of glitter lip gloss that you can learn to use.
Use only lip gloss.
Many young girls are the ones who only use lip gloss and not lipstick. The advantage of using it this way is that it is more convenient and even if you don't have to apply it in front of a mirror, it is still okay. It also does not look old-fashioned and gives the lips a vibrant look without being too strong.
Cover with lipstick of the same color.
The characteristic of lipstick is that it can make the lip makeup pure and delicate, but the weakness is that it can be rather dull. Therefore, you can choose a lip gloss in the same color as the lipstick color, which will not detract from the overall character of the makeup, but at the same time will make the lips more moist and full.
Increase the sense of three-dimensionality.
In fact, if you have a lipstick base, your lip gloss actually do not have to cover the entire lip, you can just point to apply in the center of the lip, and you can choose and lipstick different color lip gloss, may appear strange three-dimensional effect, will look dreamy and dynamic.
I hope the three types of glitter lip gloss with the best texture introduced above can help you in your beauty life and improve the quality of your makeup!