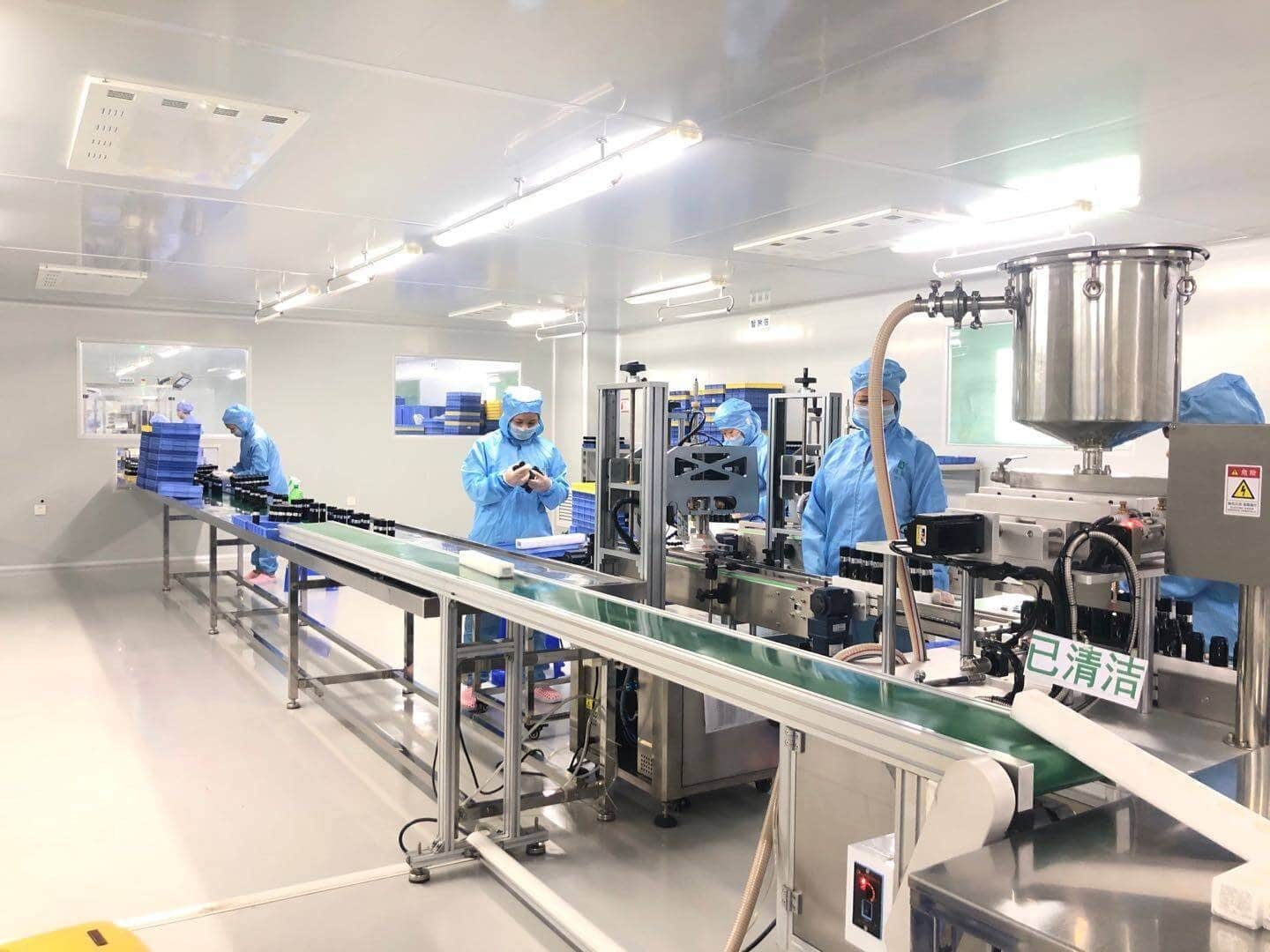 About AMZ Cosmetic Manufacturer
Established in Guangzhou, China since 2010, AMZ Cosmetics Manufacturer has been a reliable OEM/ODM supplier with 11 years professionally producing experience in cosmetics and makeup tools. All rounded and convenient service to build your new cosmetics brand or expand the cosmetics market is available here in AMZ Cosmetics Manufacturer.
Certified by ISO 22716 and GMP, our factory mainly produce cosmetics products like: We can provide personalized service according to your requirements from formulations, specifications, package design, and other aspects. Meanwhile, for those customers in different brand development stage, we can offer corresponding support and help. Keeping the faith that every brand should grow and thrive no matter it is big brand or small brand, so we also provide customized service with MOQ 50pcs for newly-founded cosmetics brands.
With 11 years professionally solid OEM / ODM cosmetics producing foundation, we have already produced thousands of cosmetics products and provided professional producing service for many foreign brands with superior quality. Our customers are from all over the world, countries like America, United Kingdom, Australia, Japan, Korea and so on. Not only the mature brands but also the newly brands founded by fashion bloggers and internet celebrities have become our regular customers.

We can make sure that your products are produced strictly with highest quality and safe standard before launched to the market and used by consumers. 20,000-square-meters production workshop makes on-time delivery possible. We hope our customers and us can achieve win-win cooperation. If you want personalized cooperation projects, please contact our customer service.