We provide all cosmetic wholesale products according to your requirements, allowing you to quickly open up the market.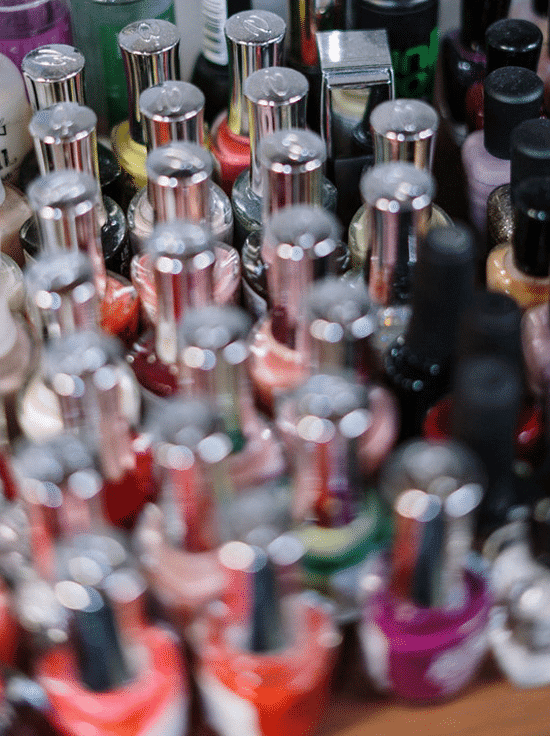 Step 1:
Choose the product you need on our website or contact us to get the product catalog.
Step 2:
Determine the quantity of each product with us, and we will give the best price.
Step 3:
Determine the shipping and payment method.
Step 4:
After payment, we will send out the products you ordered.