We only make what you want! According to your design and formulations requirements, we can produce your own unique cosmetics for you quickly.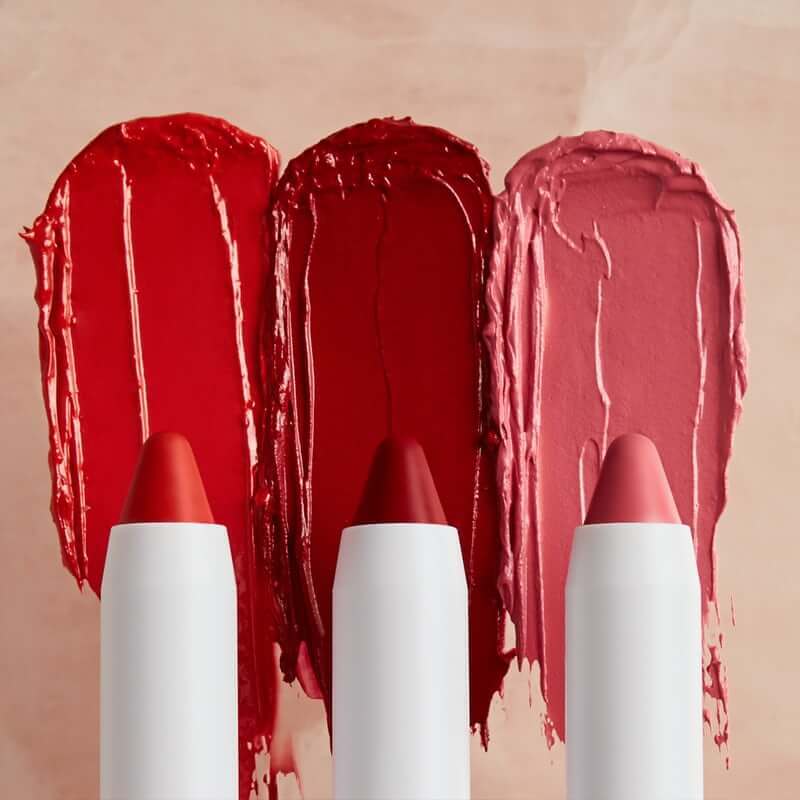 Step 1:
Basic planning: Provide product formulations and design requirements, quantity and delivery date.
Step 2:
Produce samples: Produce samples according to formulations requirements.
Step 3:
Confirm sample: Product Concept/Strategy/Order confirmed.
Step 4:
Intermediate inspection: Material, package design confirmed, Order inspection.
Step 5:
Production process: Production, packing, product QC and confirmation.
Step 6:
Delivery process: final inspection, delivery, quality guaranteed.