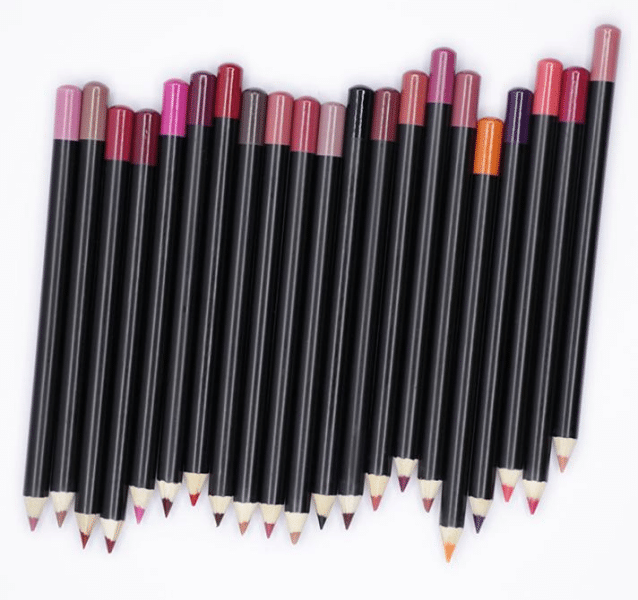 Here are some tips for you to choose the best and the most suitable eyeliner pen for yourself.
There are mainly three types of eyeliner pens in the market, eyeliner pen, liquid eyeliner, gel eyeliner.
If you follow the trend, you might be aware that cat eye makeup and fox eye makeup gradually appear again and seem to lead the trend in the fashion world. When you find it show up from some famous beauty icons like Kendall, Bella, or other famous superstars, it means this trend is ready to come back!
we need to give it a try to see if we can hold it. Once you decide to do this eye makeup, one of the most important things is that you need to know how to choose the best and most suitable eyeliner pen for yourself. There might be voices from others around you saying this is good or that is good, which might make you confused and puzzled.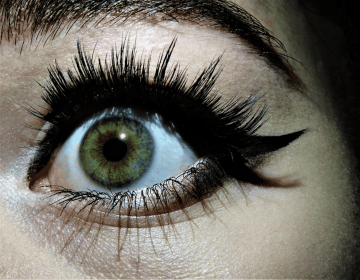 1. Eyeliner Pencil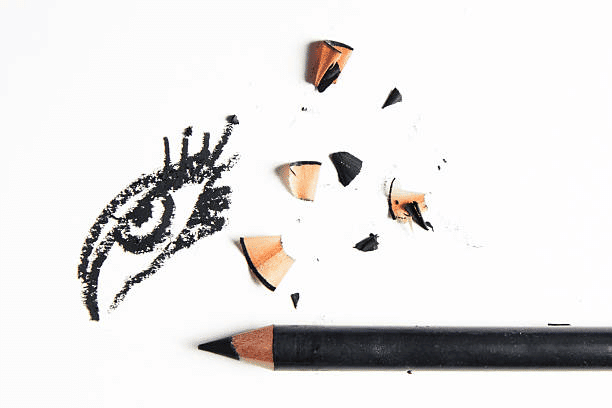 The eyeliner pencil is one of the most common products for eye makeup, including the auto-rotate one and the one that needs to be sharpened. For most of the auto-rotate eyeliner pencils, the material is gel-cream, which will definitely fade or smudges before it is dry. However, it is still faded-proof and smudge-proof. if it is totally dry, especially when you use an eyeliner gel-cream pen to settle the makeup, the effect is more long-lasting. The biggest con for auto-rotate eyeliner pencil is that the tip of the pencil is too thick which leads to it might be difficult for you to draw a good and beautiful line cause it is not easy to get hang of angles and strength when you draw the eye corner. Therefore, this kind of eyeliner pencil is suitable to draw inner eyeliner and it is easy to color. And you need to pay attention to it when you apply this to fill the gap between the eyelash, it is easy to stick into the eyelash.
On the contrary, the eyeliner pencil that needs to sharpen can be controlled more easily cause you can sharpen it into the thickness you want, adjustment is available for this type. Even though it might take some time and effort, it is still the better choice for beginners.
2. Liquid Eyeliner Pen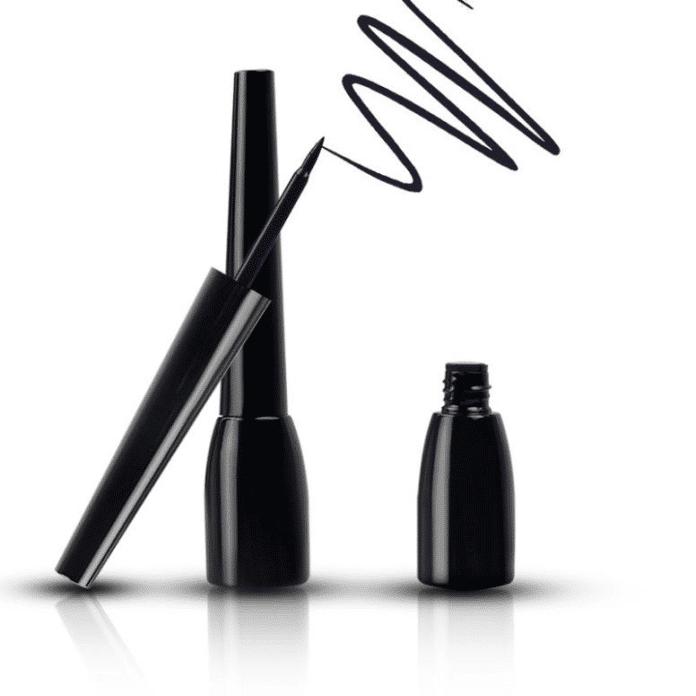 There are two types of liquid eyeliner, one is soft head and another one is the stiff head. Soft head liquid eyeliner seems more like writing brushes while the stiff head is more like with feeling of Water Color Pen.
The color of liquid eyeliner is extremely saturated, not easy to fade or smudge, dry quickly, which might be not good for beginners for the reason that it is not convenient to alter. But you might like it for its advantage, it is perfect to draw the eye corner, especially when you do cat eye makeup and fox eye makeup, this liquid eyeliner might save you from a lot of trouble and mess.
3. Cream Eyeliner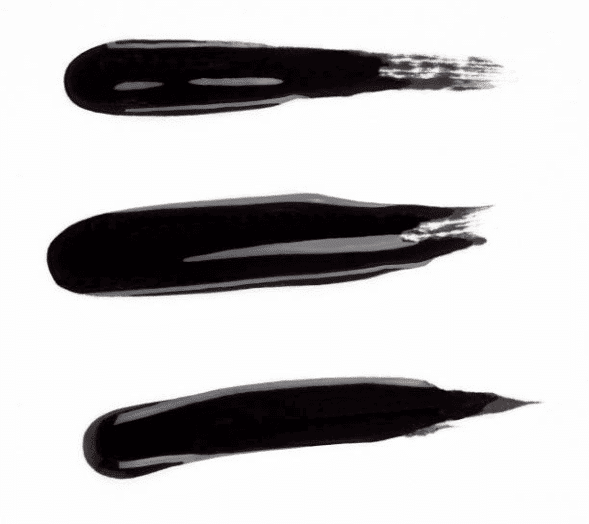 To use cream eyeliner, you need some tools to make it work, that is eyeliner brush.
Cream eyeliner is with a better waterproof ability and smudge-proof ability compared with an eyeliner pencil and liquid eyeliner. It depends on the brand you choose.
If the gel is too smooth, it is easier to get smudged and difficult to get line shape. And if you are kind of lazy type, there is a great possibility that you might think this product is not convenient enough cause it requires you to wash your brush after using it. And for those who have oily skin around the eyes, gel eyeliner is not the right product for you, it will just drive you mad. Just imagine when you are the most beautiful bride at the wedding, everything is perfect, you begin to cry while you hear the vows from your love, and suddenly your eye makeup smudges, your love might laugh out loud to ruin the vibe by seeing black tears from your eyes.
So these are three major types of eyeliner products from the cosmetics market. Nowadays, people can meet their basic needs for life, they change their focus from material chase to mental chase, makeup is one of the most obvious ways to please themselves. And needs create the market, the market creates the needs. That is also one of the most essential factors why there is so many cosmetics products flood into the market to meet people's need.
With hundreds of thousands of eyeliner products sold, promoted, and introduced by different brands, how can you pick one of the most suitable eyeliners from those domestic brands and foreign brands? Let's see how the most suitable eyeliner pen looks like.
User experience shared for eyeliner pencil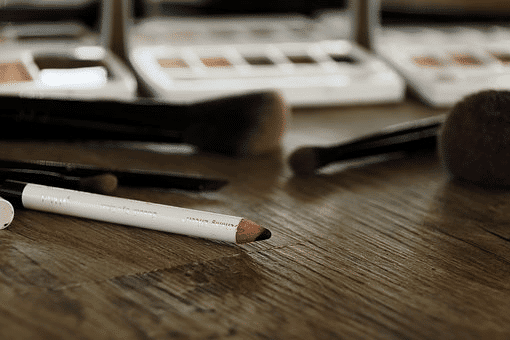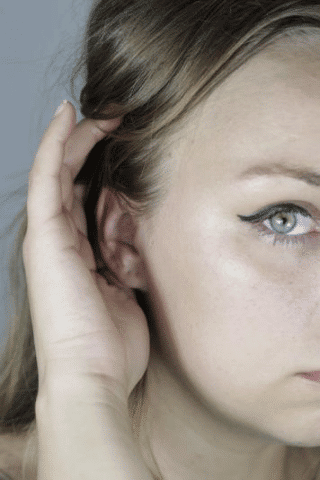 This eyeliner pen is quite creamy, so it doesn't snag on your eyelid when you use it, but it dries out quickly, so once it is set it can actually last all day. If you want a darker look, better if you can put on black or navy eyeliner first and then apply this on top — it will smooth over the shakiness of the dark eyeliner, and make your eye makeup look a lot more interesting. You can also apply it itself, even though you smudge it, it is still appropriate for wearing to class or going to work because it's light and looks a bit like metallic eyeshadow. I used to use Glossier's Lidstar (liquid eye shadow), but I find this eyeliner pen and it works so much better — it stays on longer, doesn't fade or smudge, and actually reaches the lid line. Even though it is long-lasting (all day — 10 hours +), it comes off really easily with a wipe or micellar water.
Perfect for beginners, cause it's great to cover mistakes so you don't have to worry about projecting to the world that you have no clue what you're doing with eyeliner.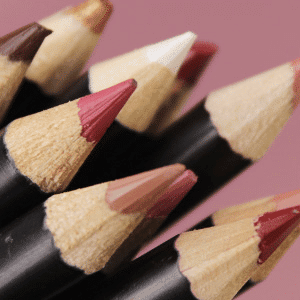 This eyeliner pen applies super easily, very creamy, with bright pigmented, opaque color on the waterline and it stays well. Due to working and sweating, it fades slightly later but it has performed so much better than all the others I tried.
It will give your eyes a nice pop but I do highly suggest either putting this on before mascara or putting an extra coat of mascara on after applying it to the waterline. Otherwise, it will stick to the base of the lashes along the waterline and needs to be covered over to avoid any white and black lash effect cause It is very creamy.
This eyeliner pen is with creamy and comfortable formulation, it stays really well once it dries as long as you don't run your eyes a lot. But if you are careful enough, this will stay in place without any problems. The retractable pencil is comfortable and easy to apply. But this eyeliner pencil doesn't draw a sharp line, and it's a little bit easy to smudge with a finger before it sets.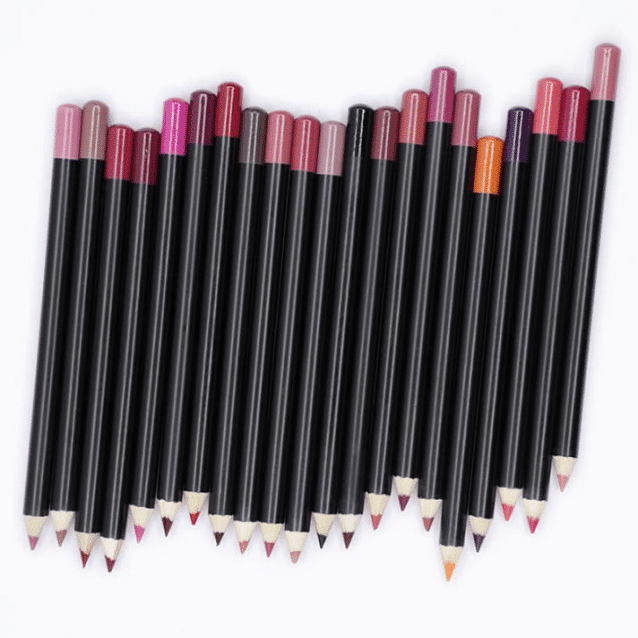 This has become my favorite eyeliner pen. I have bought colors like black, brown, and bronze. Bronze is the one I use most, I do feel like that color is a little softer than the other two colors. This eyeliner pen glides smoothly and strongly. And just don't over sharpen the pencil, cause it'll probably break pretty easily.
I have to say this eyeliner pen has the great waterproof ability. Waterproof can save me from a lot of adventures.I can even swim with this eyeliner without any problems, and this eyeliner pen can also withstand an unfortunate amount of tears at times. It takes some extra work to get it all off after I take a shower and clean my face. If you really layer it on, apply it nicely and go over a couple of times, it can sometimes leave subtle "prints" above the eyelids after wearing for hours, but that isn't a problem normally.
User experience shared for liquid eyeliner pen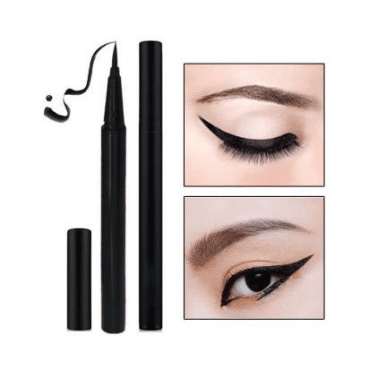 Let me put it in this way, this liquid eyeliner basically fits all of the requirements for the perfect eyeliner I wish. It's affordable, pigmented black color, opaque, very easy to use, good waterproof ability, great staying power, and the tip is quite thin so you can get wings as sharp as a sword, effortless to get the cat eye makeup and fox makeup you want.
I needed to use makeup remover and concealer to clean up my lines before, but I barely need to do any maintenance with this. My beloved cat eye makeup and fox eye makeup have been turning out so clean and gorgeous.
Firstly, I have to say the felt tip is fantastic. This liquid eyeliner doesn't dispense too much product like some which can lead to run, smears or unevenness, and it's precise enough to get very fine lines right up into the lash line. And it allows me to build up thick lines and wings easily without creating uneven thickness, which means that you don't have to continuously adjust.
Second, this liquid eyeliner doesn't skip at all so It's really pleasant to use. Even high-end liners that promise they won't yet do anyway. But this one does not, it truly makes it work.
Third, its waterproof capabilities are beyond my expectation, and it is relatively easy to remove with makeup remover without having to fight it or end up leaving stains.
If you rub your eye with oil in your hand, it might ruin the makeup.
What's more, the wear time to me is fantastic. Once I apply it, it's there for the day without fading so longevity is a major plus. It is long-lasting, you don't need to worry about that.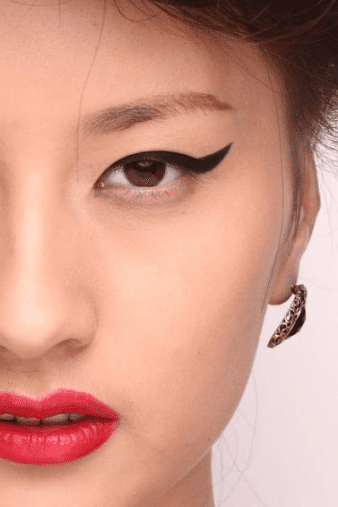 I am not exaggerating – but this is probably the best liquid eyeliner I've used so far. I used to like eyeliner pencils but I had trouble drawing a wing and making it look even, and they tend to smudge fairly quickly. The brush pen type of pencil is excellent for drawing wings and makes fox eye makeup and cat-eye makeup really easy. I doubt that I'll use another pencil hahaha.
PROS:
The color is dark black and doesn't fade over time.
The formula is waterproof so it doesn't smudge!
Brush pen type of pencil makes it easier to draw a wing
The hexagonal shape of the pencil allows for better grip
Lasts all-day
CONS:
A bit of resistance when opening the cap
Have to be careful when putting the cap back on – if you're not careful you can fray the hairs
User experience shared for cream eyeliner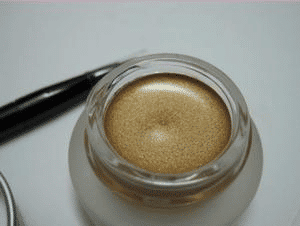 You will completely be surprised by this product, I did not anticipate it to work as well as it does when I buy it. The cream eyeliner glides on effortlessly, perfect quickly because once it dries it sets mostly, you can alter it with a q-tip and water or fine brush, but this eyeliner stays well!! I also use it as a brow liner, it stays! It hasn't smudged at all. I immediately ordered 2 more for the price and the product, well worth it!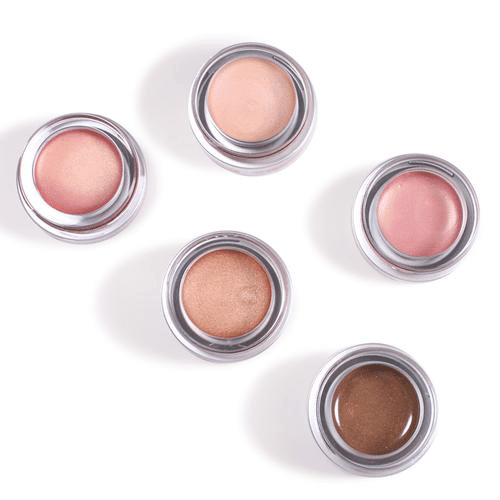 Seriously! It is extremely easy to apply; I am someone who has NEVER been able to wear liquid eyeliner because my eyes weep every time ruining my makeup everywhere. This cream eyeliner is super waterproof, very easy to apply, and even easier to apply when you use the original brush it comes with. The cream eyeliner goes on beautifully, even though you are a beginner, you can handle it. Also, it is easy to create wingtips like cat eye makeup, fox eye makeup or other fashionable makeup. And here is some suggestion for you: After you dip your brush in the eyeliner you need to make sure you wipe the excess off on the side of the jar it takes just a little to be extraordinarily effective.
Those are the user experience of customers with different eyeliner products. It would be better if we can look through reviews to get a general idea of what eyeliner products we are facing and their pros and cons. In short, we need to do an analysis of the eyeliner products. And there are several aspects we need to take into consideration about how to find the best eyeliner product that suits you.