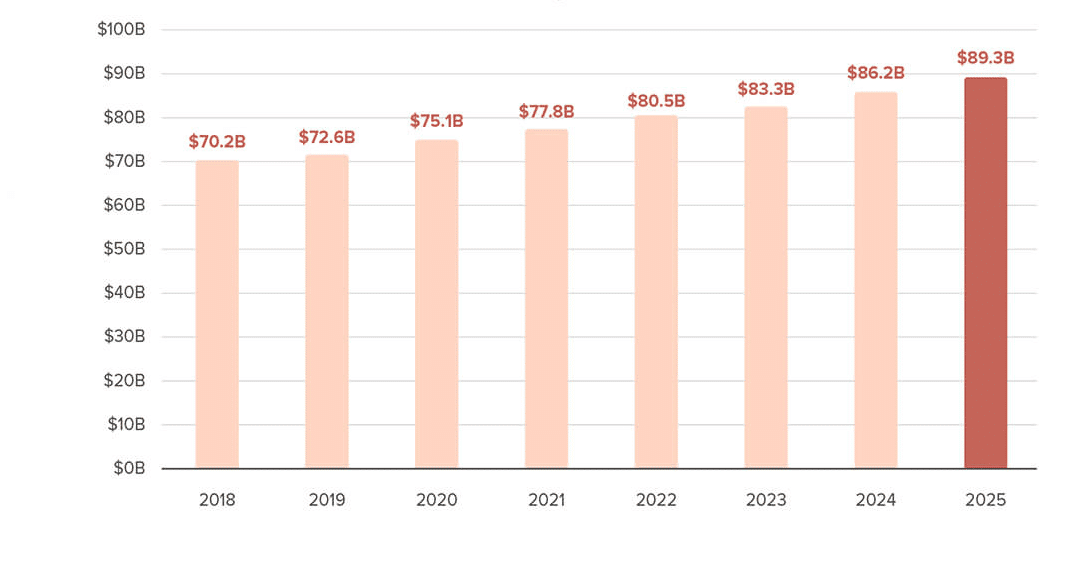 The beauty industry accounts for a massive global economy worth an estimated total of over $500 billion. Globally, the industry is strong and only getting stronger. How big is the beauty industry? Up from $483 billion in 2020 to $511 billion in 2021, and with an annual compounded growth rate of 4.75% worldwide, it's predicted to exceed $716 billion by 2025. And $784.6 billion by 2027. By geography, the Asia Pacific and North America dominated; accounting for more than 60% of the total market combined.
There is no wrong time to jump into the beauty industry because there will always be a need for personal care products, and in a rapidly growing and expanding industry there is always room for innovative, thoughtful brands and products.
1. Choose cosmetic products to start.
There are thousands of products on the market, and you can choose the most popular category according to the market.
Makeup products can be distinguished by their area of application:
Lips – Lipsticks, lip gloss, lip liner, lip plumper, lip balm, lip conditioner, lip primer, lip boosters.
Eyes – Mascara, mascara primer, eye shadows, eye primers, eyelash glue, eyelash curler
Eyebrows – eyebrow pencils, creams, waxes, gels, and powders
Nails – Nail polish, nail gloss
Face – face powders, foundations, primers, concealers, blush powder, bronzer, setting spray, contour powder/cream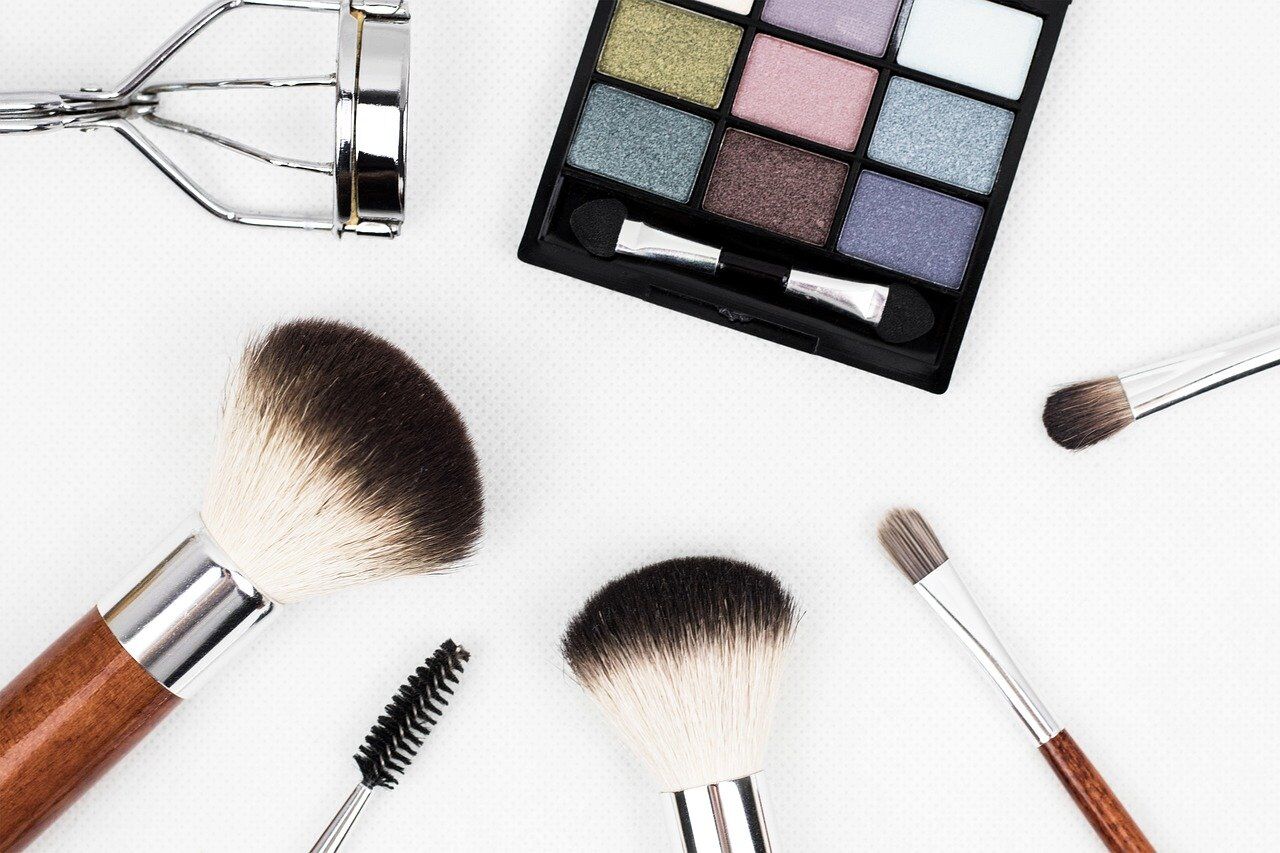 2.Who is your ideal customer?
When you build and launch a cosmetics brand, you want to make sure it speaks to your ideal customers, but you can't do that if you have no idea who those customers actually are.
Before you start the branding process, take the time to create an ideal customer avatar. Who are you targeting with your products? What are they looking for in a cosmetics brand? What are their challenges?
Knowing who your customer is will help you make the right branding decisions and guide the branding process and will ultimately help you build a brand that speaks to and connects with your ideal customer.
If you could describe your brand in three words, what would they be? Maybe you're dark, edgy, and innovative. Maybe you're feminine, fun, and bright. Or maybe you're all-natural, environmentally friendly, and subtle.
Whatever kind of cosmetics company you're trying to build, boiling your brand down to a few adjectives can help simplify the process, streamline your branding and guide your branding decisions.
3.How to find cosmetics manufacture?
The best option is you can contact the vendor a person who manufactures and private labels. There are many excellent cosmetic manufacturing factories in China, Such as www.amzcosmetics.com, AMZ Cosmetics Manufacturer can help you to develop and design your new OEM/ODM cosmetic products.
AMZ cosmetics can provide personalized service according to your requirements from formulations, specifications, package design, and other aspects. Meanwhile, for those customers in the different brand development stages, offer corresponding support and help. Keeping the faith that every brand should grow and thrive no matter it is a big brand or a small brand, so AMZ also provides customized service with MOQ 50pcs for newly-founded cosmetics brands.
4.Determine cosmetic production details
Beyond your brand's name, your makeup line should have cohesive and strong branding expressed through its packaging, labeling, colors, fonts, and even the way its product descriptions are written. Beauty consumers want a product that will look attractive on their bathroom counter, so consider the consumer's experience every step of the way throughout your branding process.
The benefits of private labeling are:
Low minimum order quantities mean a lower business risk.
Fast production turnaround—you can expect your orders to be finished within weeks.
Formulas are up to date with trends, there is no need to do your own chemist work.
Flexibility for packaging customization means that you can control every aspect of your product's appearance—from shape and size to having your logo on the label.
Specialized suppliers let you pick top-of-the-line products within your business niche.
5.Start selling your makeup brand online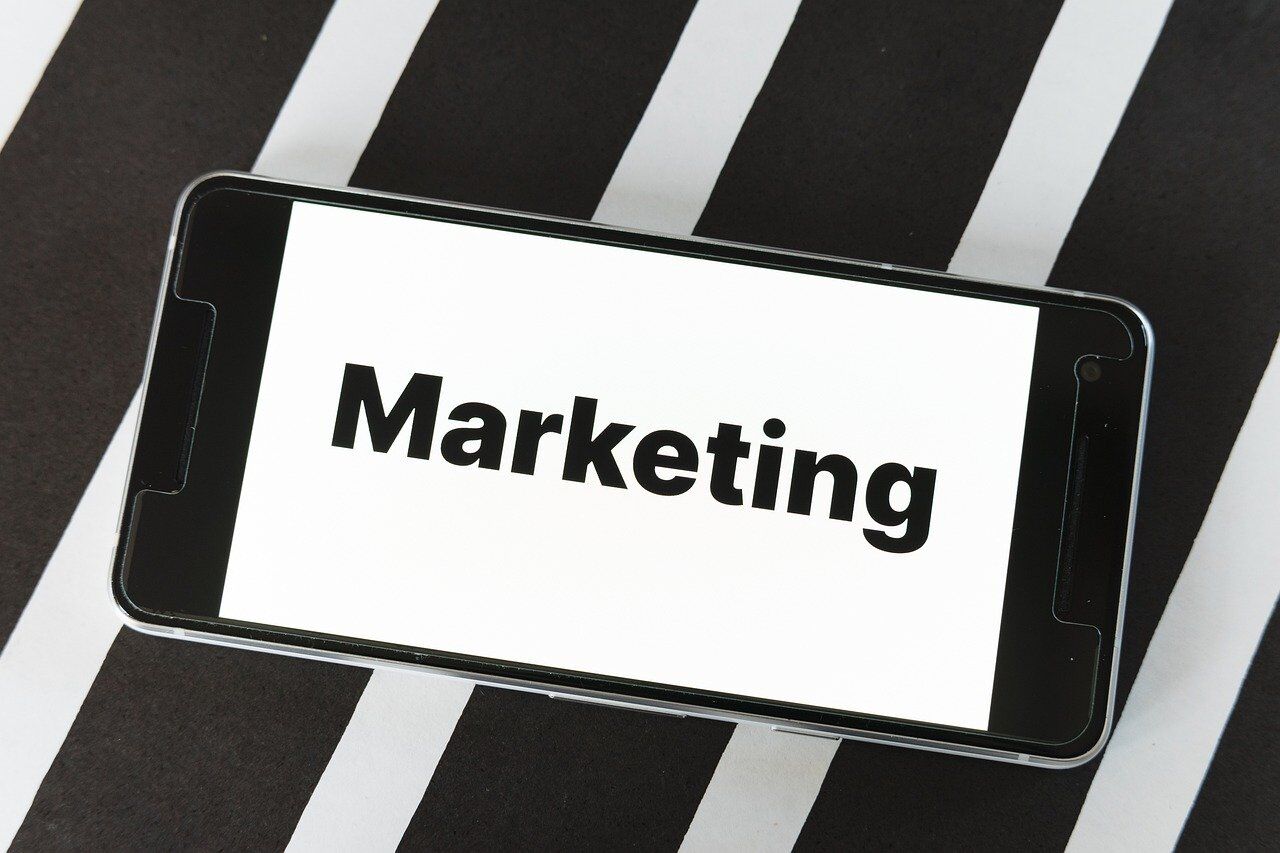 How to start selling new cosmetic brands? Social media and cosmetics brands are a match made in heaven. There are many beauty brands who mastered the art of social selling and are enjoying the fruits of a robust social media presence. It is certainly hard to miss the benefits of developing and implementing a social media marketing strategy for your cosmetics brand.
What's great about social media marketing for cosmetics brands is the amount of creative freedom you can have. The sky is the limit when it comes to photos, posts, tutorials, Instastories, and everything related to social media.
If you're new in the beauty industry, Micro-influencers might be better for your brand and reach wider audiences than social media users with a bigger following. influencers will help you get your makeup brand off the ground and arise in the consumers' mindset. Influencer marketing is a great way to reach new audiences and add credibility to your marketing message.
This means you can run an effective social media campaign for your cosmetics brand and don't spend a fortune.