The most attractive eyeshadow design in 2021 can be said to be indispensable for perfect and delicate makeup, but if you are learning to draw eyeshadow in the early stage, it will definitely waste a lot of eyeshadow, so it is very important to choose the right one. I will do it for everyone. Sorted out the following, let's take a look!
1. Everyday comprehensive eyeshadow design
The eyeshadow palette contains 4 textures: matte, pearl, metallic, and large glitter, which is super comprehensive. The powder is delicate, highly pigmented, and easy to smudge, so novices can easily draw a clean and natural look. The brown-toned earth tone eyeshadow palette, whether it's a daily commute light makeup or a thick makeup for a night out, can be drawn with this palette, which has a perfect blend of fine glitter pearl colors and large sequins. It is possible to match other shades of makeup, and the earth tone eyeshadow can be used with confidence even for swollen eyes, and the degree of ease is extremely high.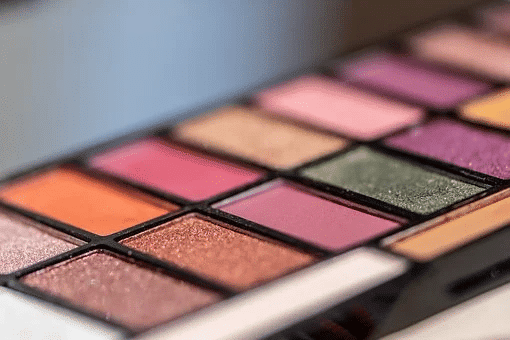 2. Classic nine-color eyeshadow design
The most classic nine-color eyeshadow palette series, with a sharp and perfect color scheme, pearl and matte all have, is a must-have for eye makeup beginners, and can be drawn from smoky imperial makeup all the way to small fresh makeup. The powder quality and the strength of the color rendering power are exquisite to meet the needs of the user's skin texture, not flying powder and not too thick makeup, whether Korean fresh, or Japanese Harajuku girl, this nine color palette can meet you from the perspective of color, texture, holding power, etc.; size belongs to a handful of hold, home travel does not take up space. Peach, orange-brown, pumpkin three-color palette, urban beauty hands a, not only like and can not leave.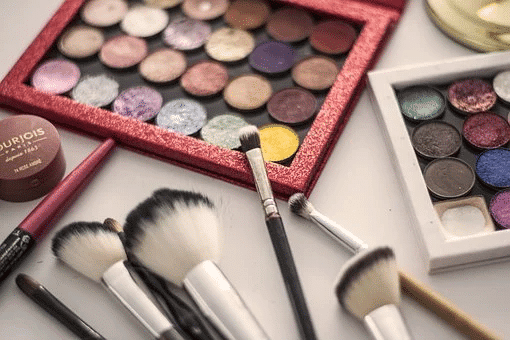 3. Colorful eyeshadow design
The highly pigmented eyeshadows show up in one swipe, and the handicapped party is not afraid of dirty makeup. The eye shadow palette has a very luxurious packaging, which gives a high-quality look and feels and contains different shades of color, each of which can create a different style of eye makeup effect. And wet and dry, you can draw both eyeshadow and eyeliner, and as an eyeshadow, it is highly pigmented and does not fly off. It is a fine and shimmering powder for radiant and glamorous eye makeup. Some shades can also be used as a base for highlighting, so it's a great product for travel that's lightweight and versatile!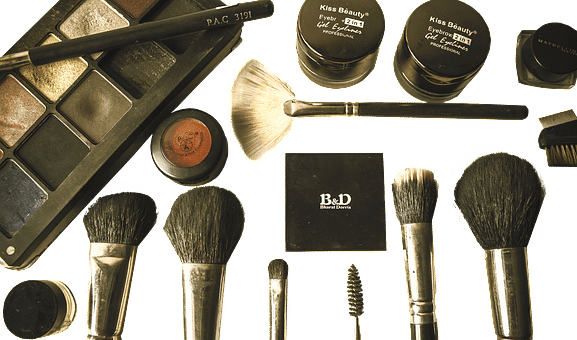 4. Single color finish eyeshadow design
A single color renders a complete eye makeup, with a delicate texture that is outstanding in one stroke. It can be applied with one finger, without the aid of layers of decoration, and can be applied thinly or thickly to make your eyes shine. Satin texture, long-lasting color.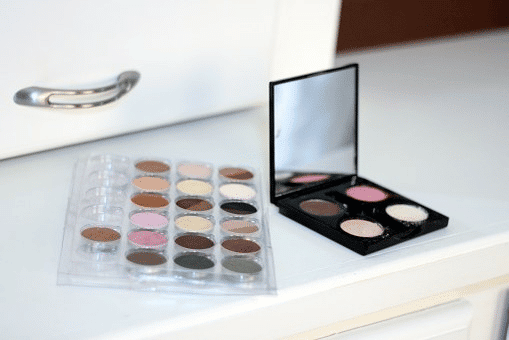 5. Three-dimensional eyeshadow design
It's important to have deep, deep eyes! As a sophisticated woman, eyeshadow is a must when we go out. The three-dimensional eyeshadow is simply the savior of those who has difficulty in choosing, no longer need to struggle with which colors of eyeshadow should be applied today, each color with the heart, how to apply all look good, and also very friendly to newcomers. Every day or grand, fresh or deep, a plate can help you get it done, a few strokes a day to outline the eyes can make the eyes more shiny and charming!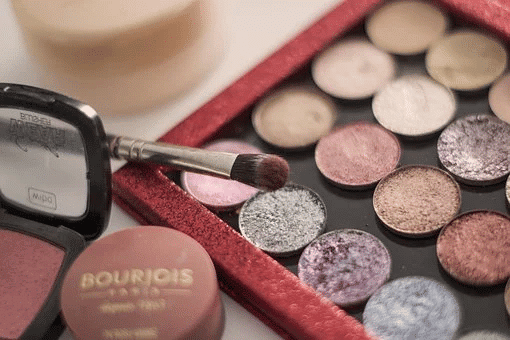 6. Double color with eyeshadow design
Two-color eyeshadow introduces powder coloring technology with fine and silky powder for longer-lasting, more pigmented colors and higher saturation! The square-shaped black frosted has a premium texture. Whether it's for everyday or party, the eyeshadow palette can be easily managed and deepened to be able to create a queenly look with its own aura.